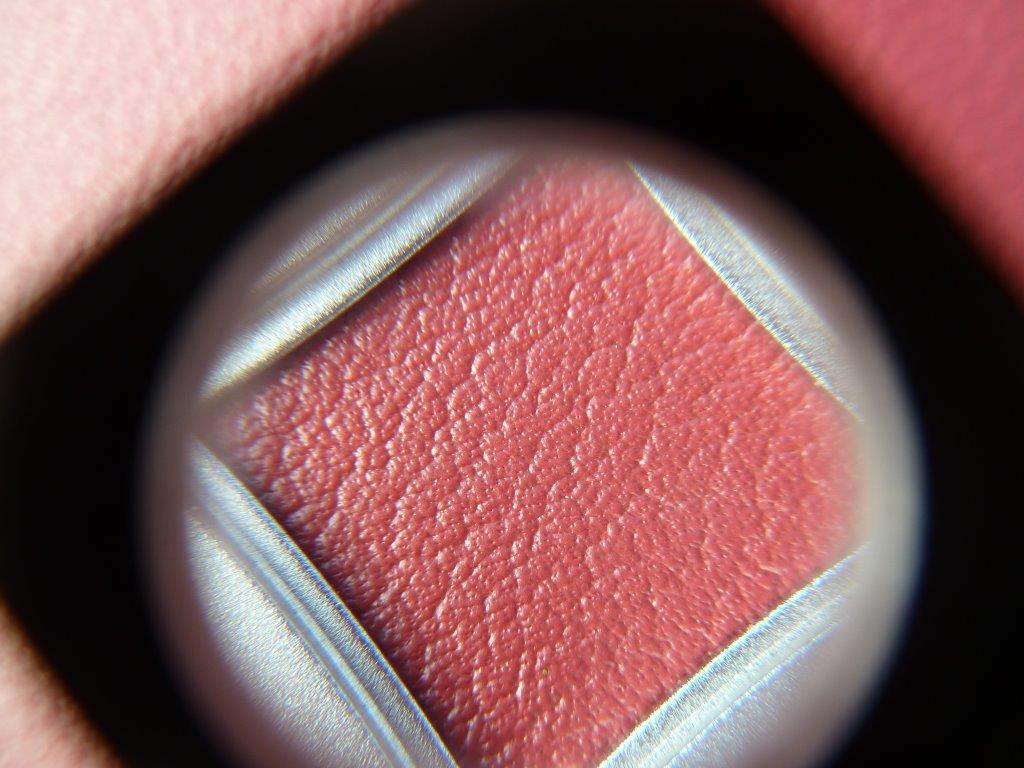 Original
Samples
In 2003 HVL jumped off the deep end because we didn't want to disappoint customers who didn't know where to go. Therefore we are very pleased that we saved and collected all original old classic samples and factory information.
To make classic leather in detail it is important to know the ingredients of the tanning procedure and the exact steps to ensure the correct finishing. Only then is it possible to achieve that special effect on the hide, that thickness of the hide, aroma, color, way of dyeing, after treatment, finish and even texture per period of time used for a specific classic car.
Together with a crew of very well-known people we are able to manufacture our leather completely identical to the original. It's like a well fitted suit, exactly to the wishes of our customers.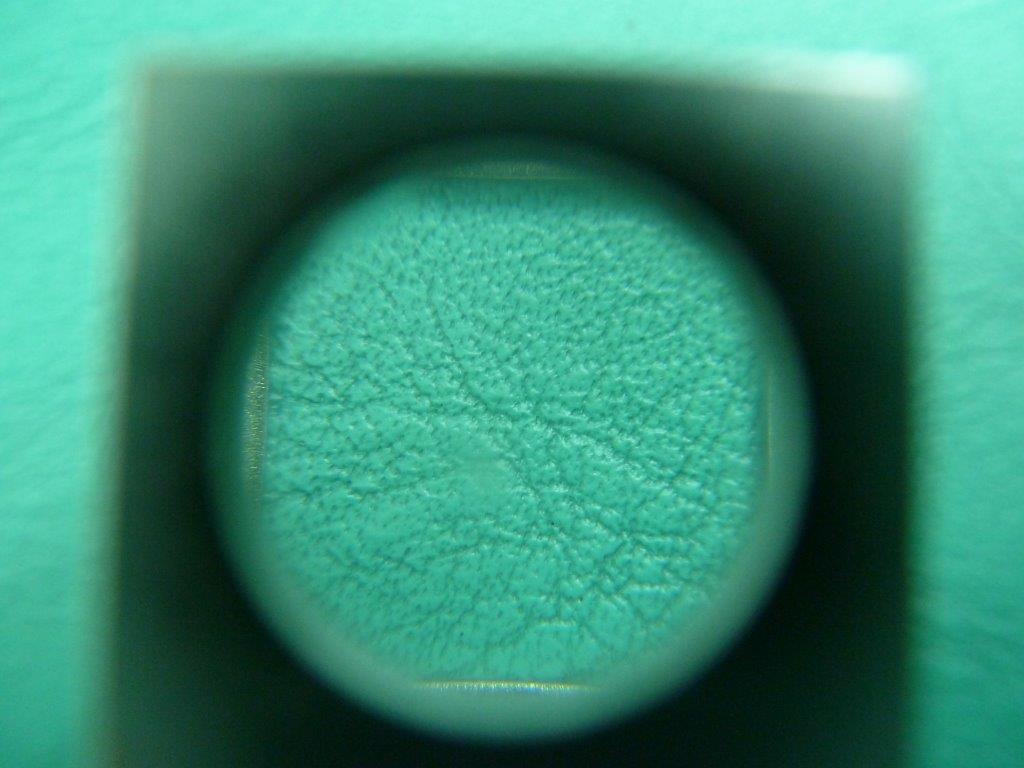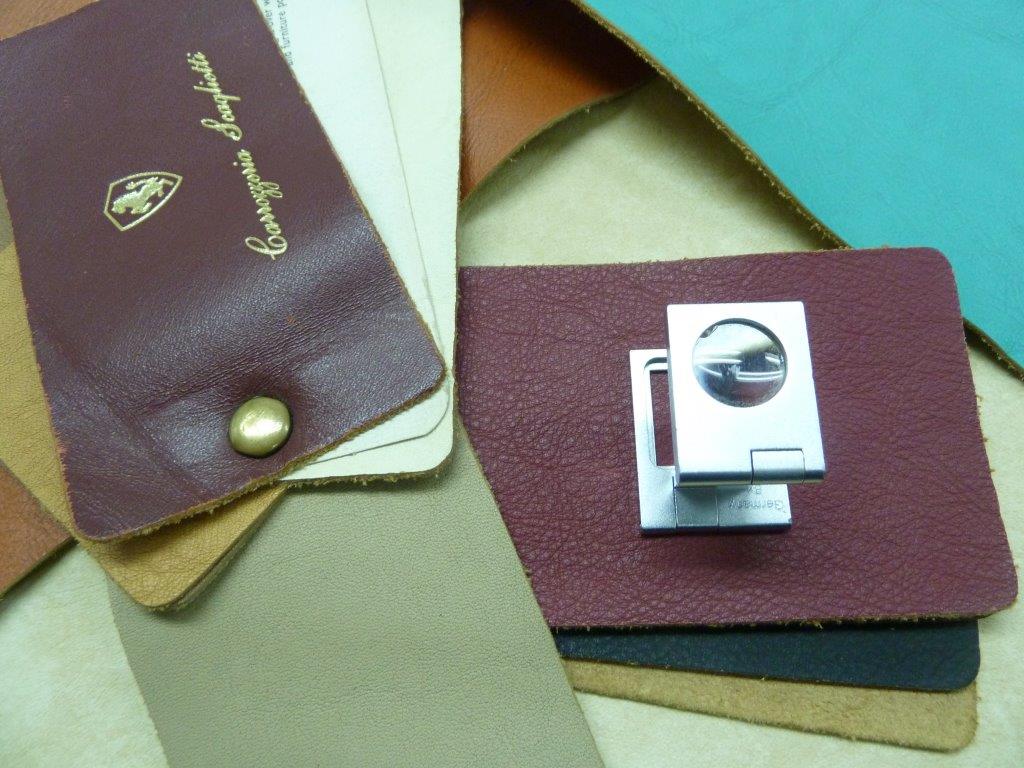 History
Of the leather
Before starting the treatment, it is essential to know the history of the leather and also the differences, such as:
The differences of Arbo Tan leather and when it was used
The looks of Franzi leather and the time period is was installed in cars
Until when the first Connolly Vaumol leather was used
Te second time that Connolly Vaumol was introduced under the name 'Classic' and why people were disagreeing with this "new classic"
Why Bridge of Weir leather was only used in certain cars
The reason of closing down all these factories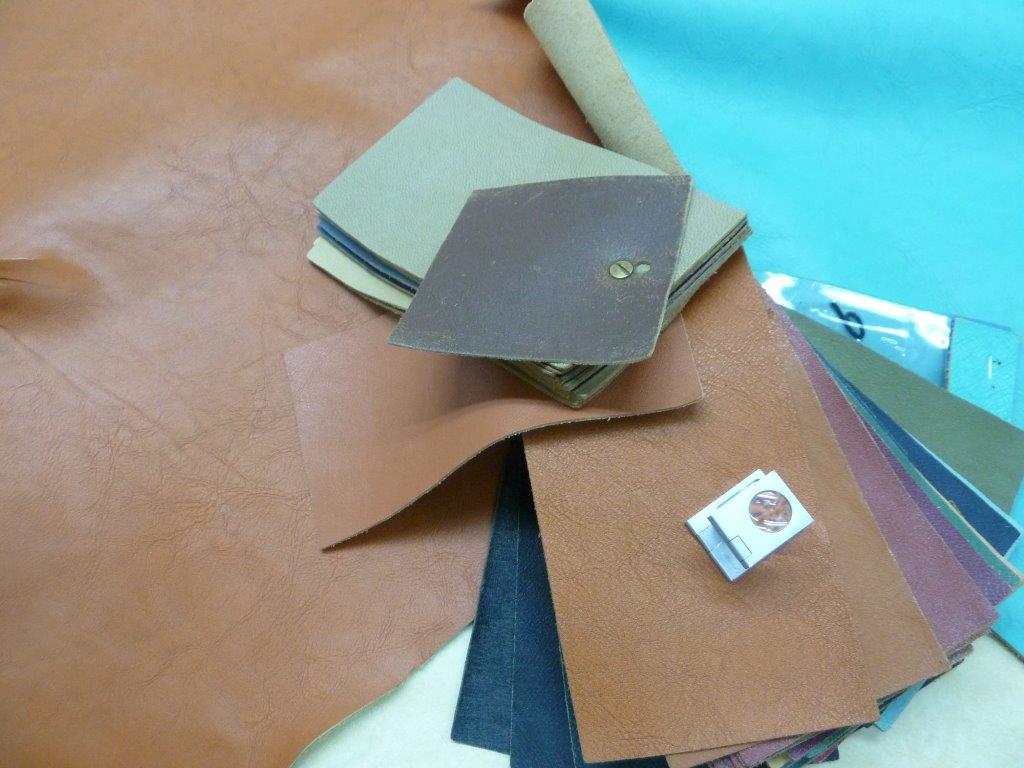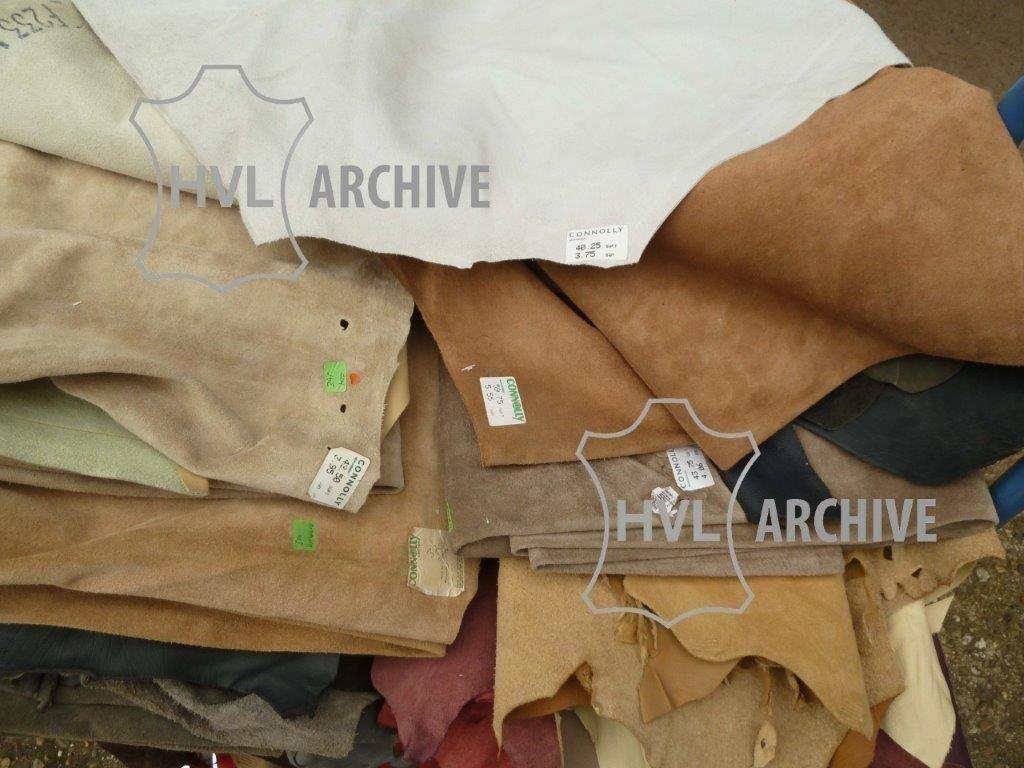 HVL uses several sources to determine and make the correct classic leather, such as:
Authentic historical information
Approximately 6500 original authentic Connolly samples
More than 6000 samples in a variation of Franzi, Roser, classic BOW, Arbotan and Cogolo leather
Classic factory information
Hundreds of authentic Connolly hides, used as reference
We are proud to say that we always succeed in providing our customers with classic car leather that is identical to authentic leather. Exactly as it should be.
HVL
Special
The process where the antiquing is not in the pores, but only on top of the leather is very special time-consuming handiwork.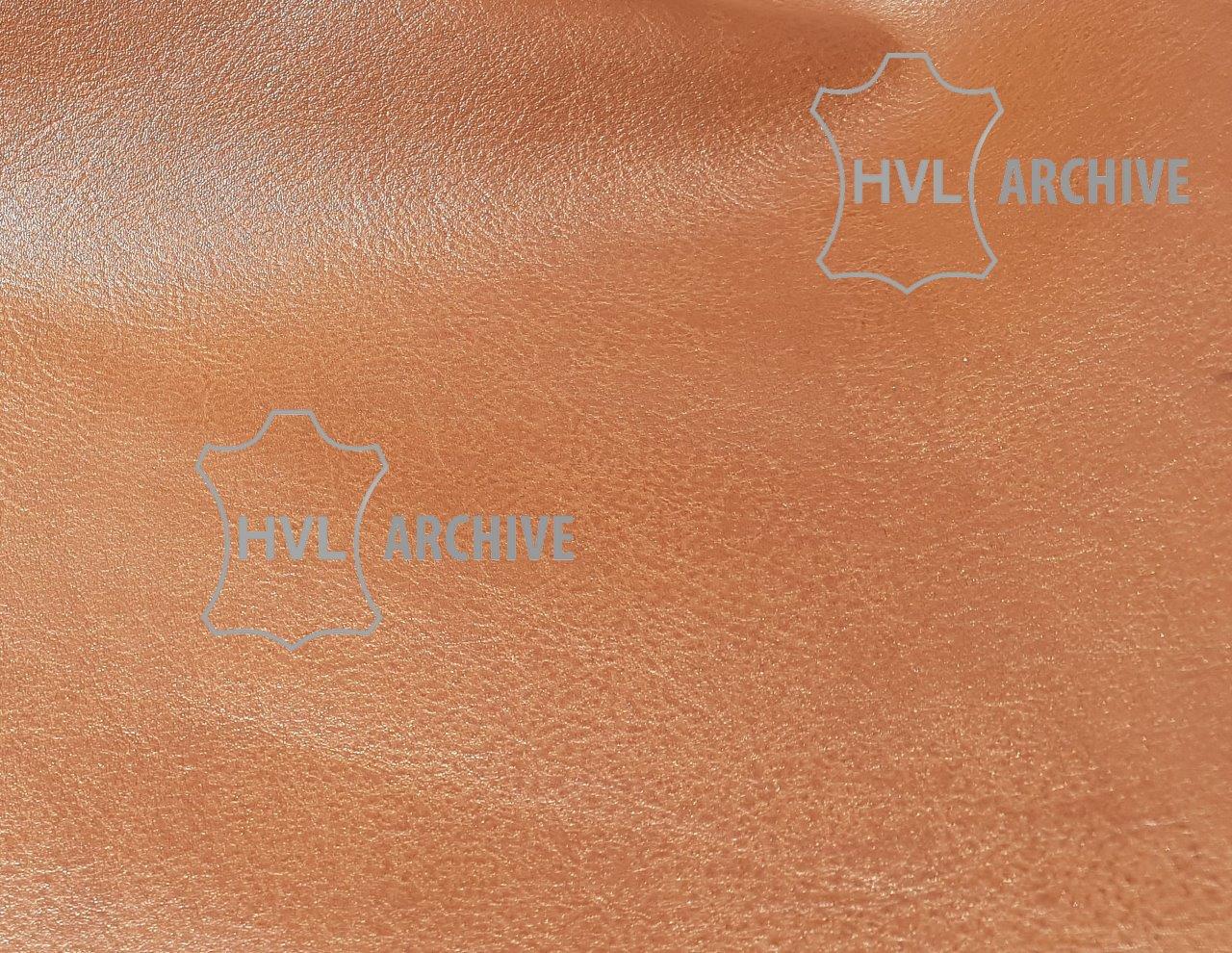 Gallery
Samples