Introduction
Henk van Lith
Who
Am I
My name is Henk Van Lith, Ferrari expertized upholstery specialist in the Netherlands. I have been directly cooperating with the Ferrari factory for more than 31 years.
The pictures and text below are intended to explain how I became an expert in what I'm doing and give more details about the history of my beautiful career.

Student &
Conscription
As a quick learning student, I got the opportunity to do two years of school in one year which saved time to start doing my first job in surveying.
I did my conscription in 1981 for my country and got a job at the Staff of Commander Tactical Airforce in aviation. There I worked at legal affairs as an investigator in law books to find solutions and helping lawyers.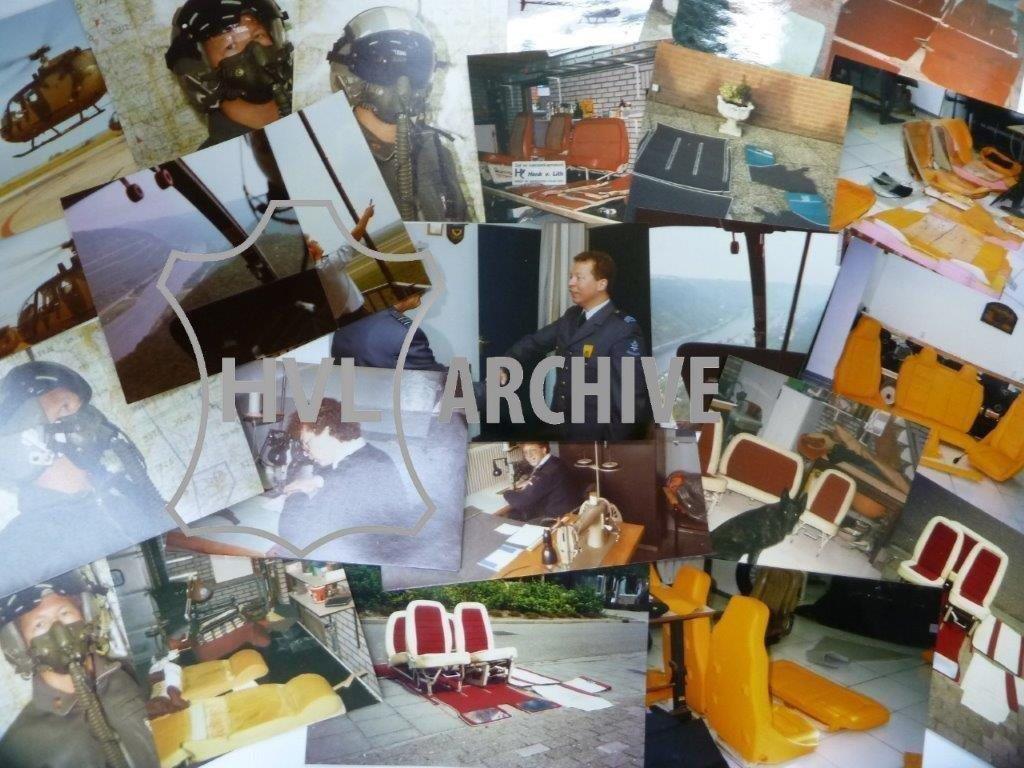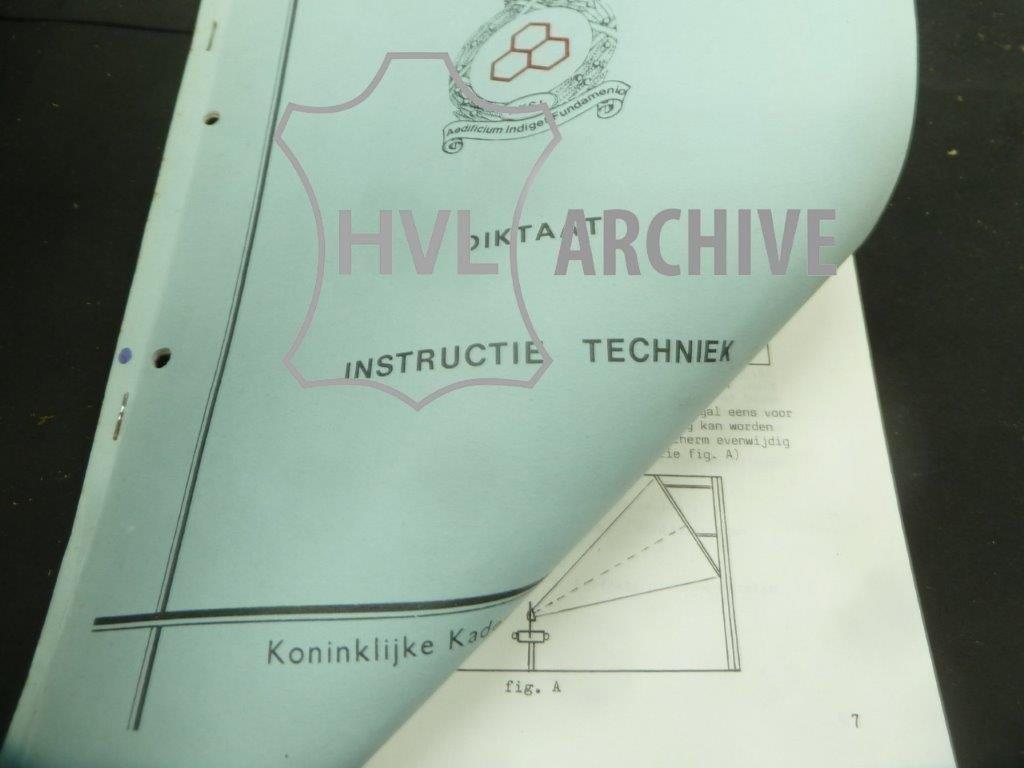 Head of
Department
When my conscription ended after two years, I decided to stay in aviation and after an internal study I changed my job to become Head of Flight Safety Equipment and Upholstery department.
It was my responsibility to teach pilots and crew how to use their equipment. I also had to learn my crew to be critical in our job of making aviation upholstery and checking all details. Making mistakes was not an option.
We used the Aviation Doctorate General and Maintenance as a guideline. As part of my job I learned to take a critical look at products and fabrics which were processed for airplane use. Only use of aviation certified material was permitted.
All products and fabrics were tested in cooperation with a company to make sure that those products deserved an aviation certificate.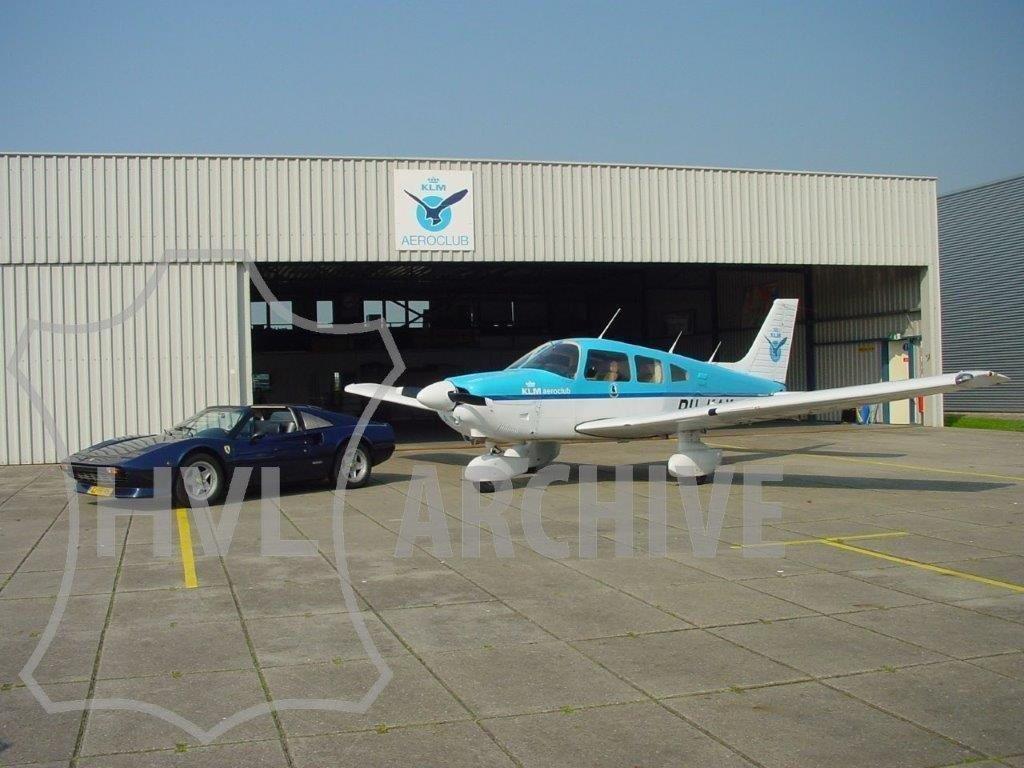 Start of
HVL
In 1989 I decided to start my own company in classic Ferrari upholstery. I saw when looking on the classic upholstery market that only few genuine classic Ferrari upholstery materials were available. That was the reason for us to start developing exact detailed classic style products under our own supervision.
During this process I received cooperation and help from several generous people of the Ferrari Factory, Pinifarina/Ferrari designers like Leonardo Fioravanti and other historic well-known people. They guided me and shared all knowledge and information I requested, which gave me the opportunity to become a classic Ferrari upholstery expert. I have always experienced this as a great gift.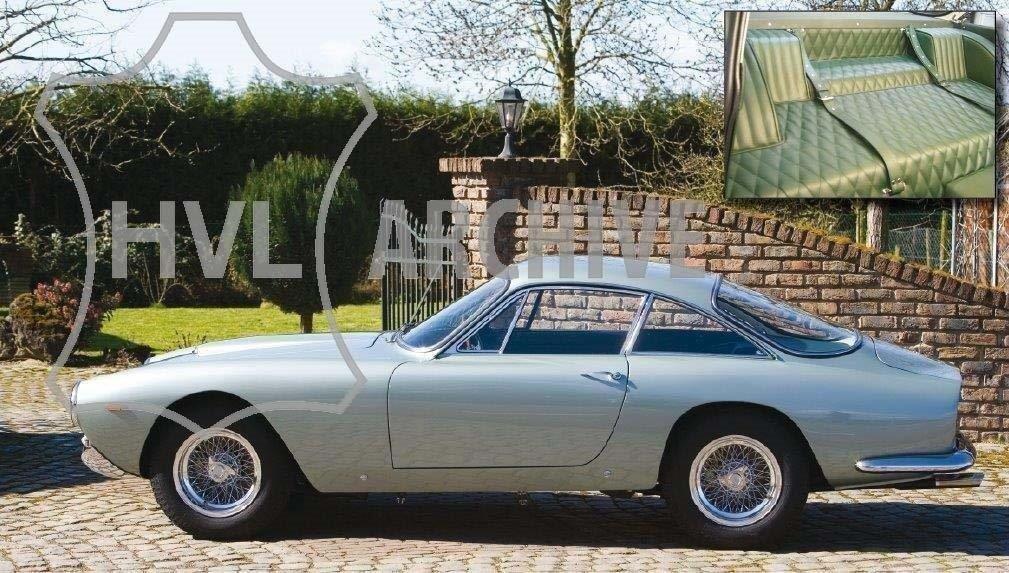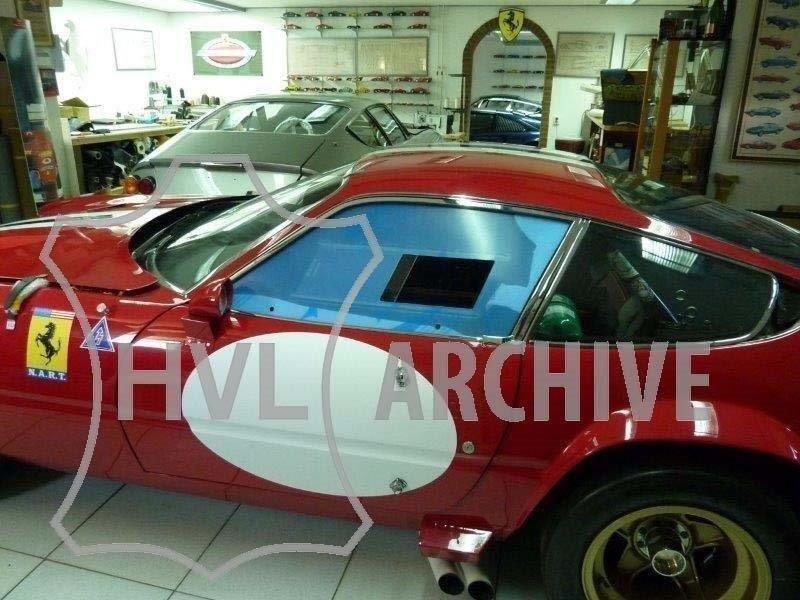 Archives
No mistakes allowed
I realised quickly that copying old interiors was no guarantee to not making mistakes. Other people could have worked on it before and could have been less critical.
Also, the factory could have made other decisions in the past, concerning what kind of products were used for a different chassis number. This is the reason that we always check our official original factory archives.
All our collected knowledge and genuine classic products, combined with the original Ferrari/Pinifarina archives ensure that HVL has the biggest Ferrari upholstery archive in the world. We always use this archive to create the finest and most original classic Ferrari upholstery.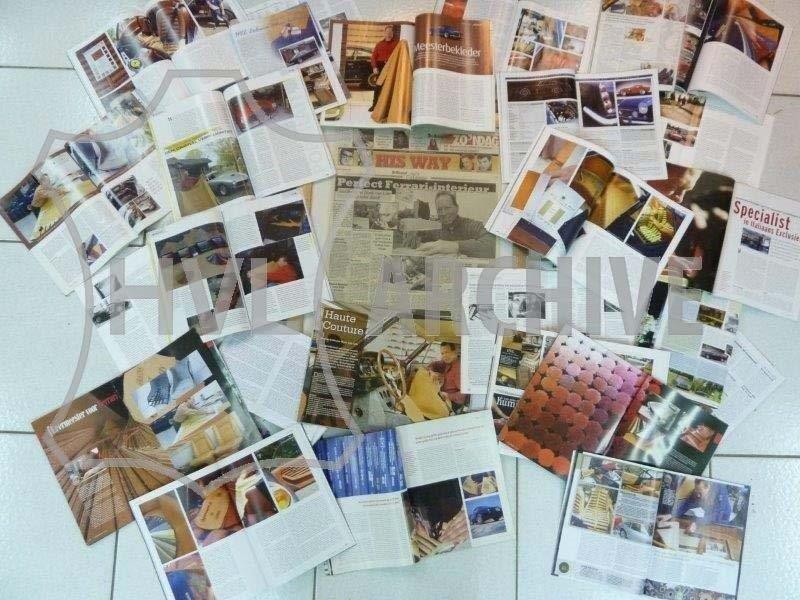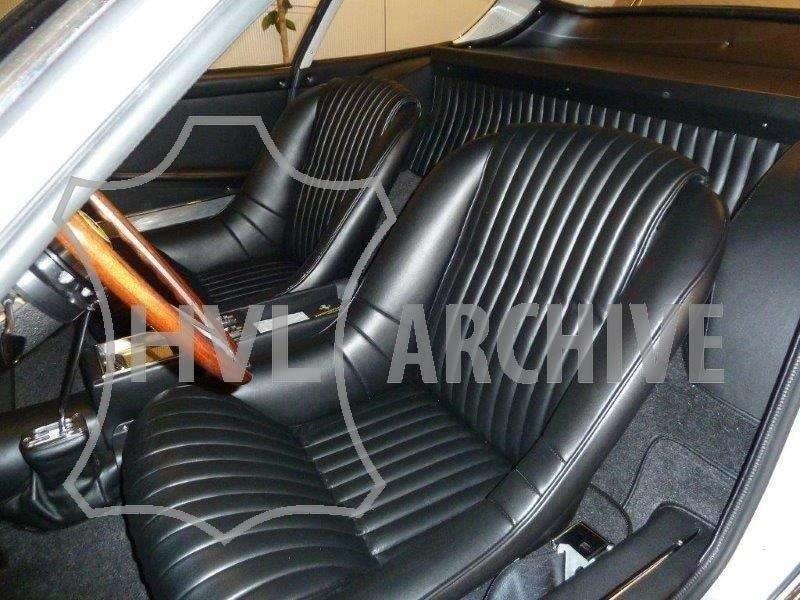 Connolly
Archives
In 1978, Connolly started developing vat dyed soft and smooth modern leather for the former new car industry. In the following years the prices of classic cars became low. The interest for Connolly to manufacture the more expensive classic Vaumol Leather stopped in 1984 and the factory started focusing on modern leather. In those days even factories like Lamborghini started destroying their old archives.
In 1989, HVL was asked to become sub-dealer for Connolly's main dealer for the Benelux (Auerhaan). Then in 1990, HVL got in contact with Mr. David Connolly and asked if it was possible to take over all of his (at that time useless/unused) archives. To this he answered positive. Unfortunately this ended when David Connolly passed away in 1996.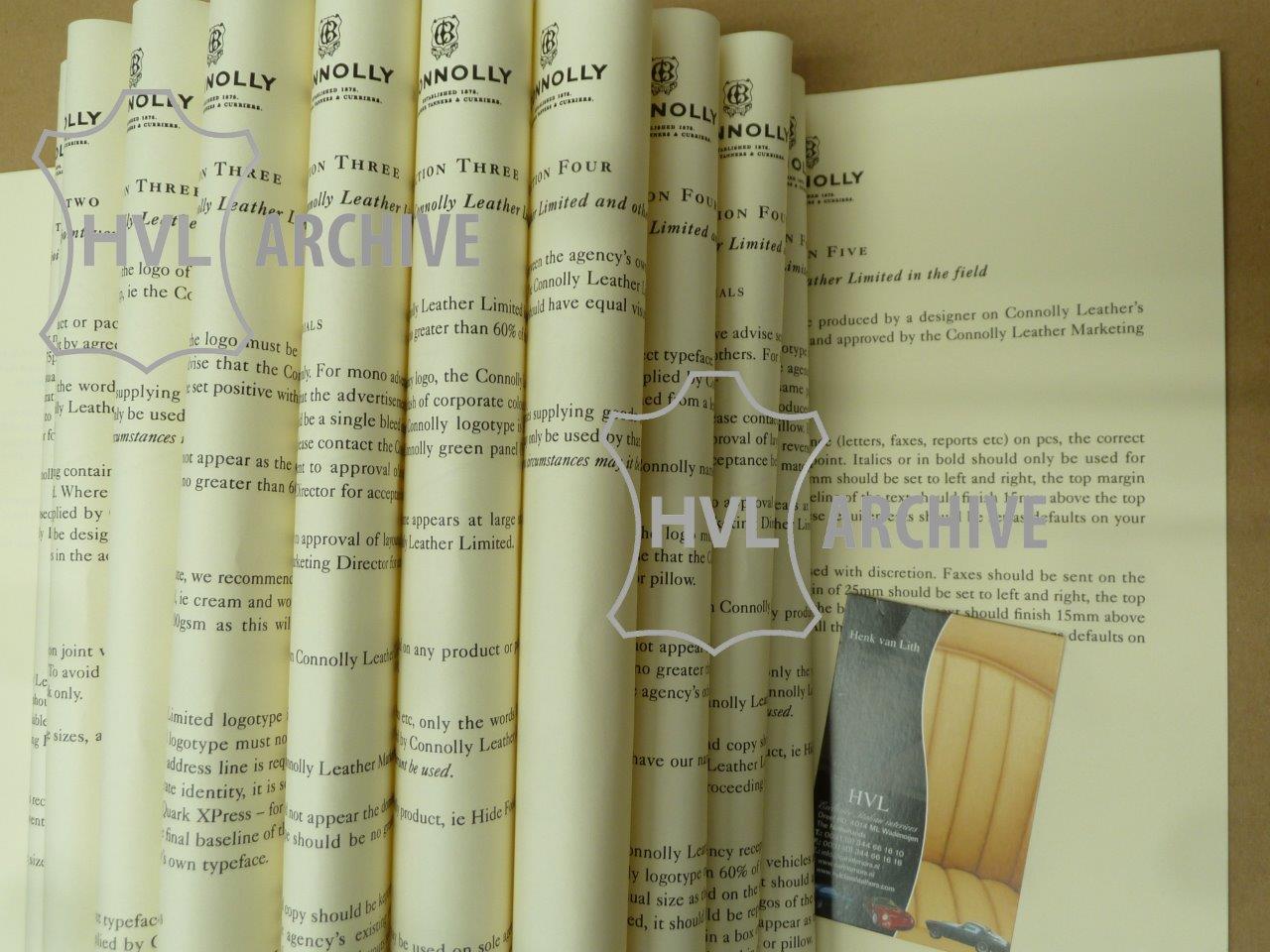 The new
Connolly
To make the new organization more profitable, the directors decided to change their policy. Production procedures changed. They started using a chemical process and instead of using high quality Scandinavian and South German skins, cheaper ones were sourced from South Africa, Russia, Czech Republic and Brazil.
Because of these changes, the leather quality dropped and the colour, finish and consistency changed. Obviously this was not accepted by the customers and ended in closure of the factory in June 2002.
In the years that followed, the Connolly brothers became directors in their father's subsidiary leather company acting under the name J.J. Williamson & Sons. While still clinging to the last developed way of making leathers, this company also closed their doors on April 14th of 2018.
Prize-
Winning
In 2003 HVL decided to use all genuine, comprehensively documented, confidential classic Connolly Leather archives and samples. By doing this, we started building up our own classic leather line that contains every little classic detail. In every order.
With HVL classic Ferrari upholstery, over the years many classic Ferrari owners have successfully entered several concours and events with prize-winning cars.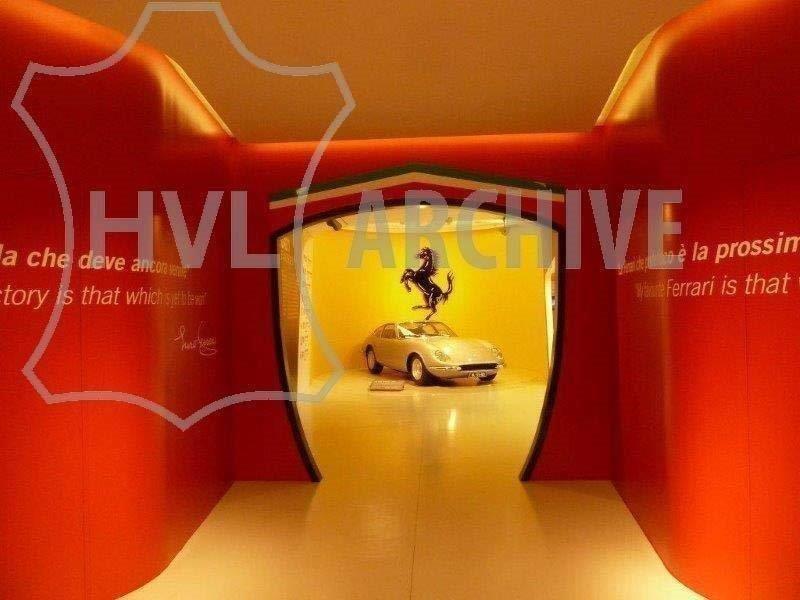 Magazines
Media about HVL
Over the years, several magazines have written enthusiastically about HVL Exclusive Italian Interiors and the work we do. To see more about this, please click the link below.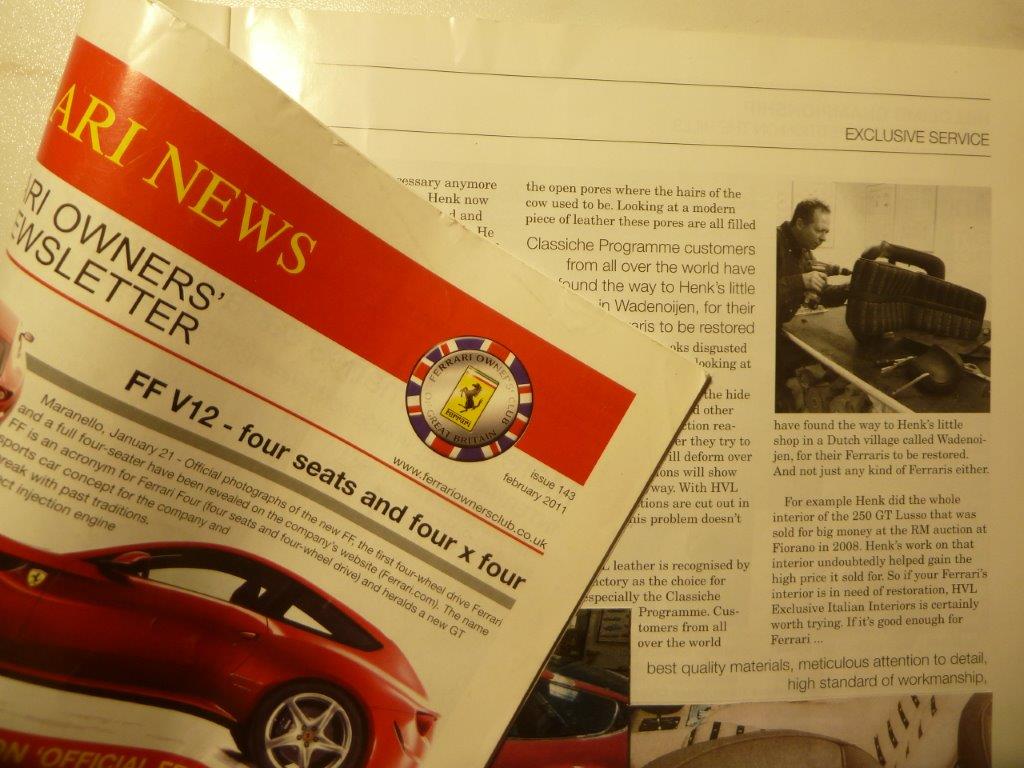 Judge
Reliability
I'm proud to say I've been invited many times to take place in judge teams at prestigious concours and classic car events. Here I can use my knowledge and show historic samples as proof of the differences between certain time periods.
To avoid conflict of interest I never judge my own customers' cars at a concourse or events. Neither will I involve in giving any advice about these cars. Politics or dishonesty would ruin a concourse.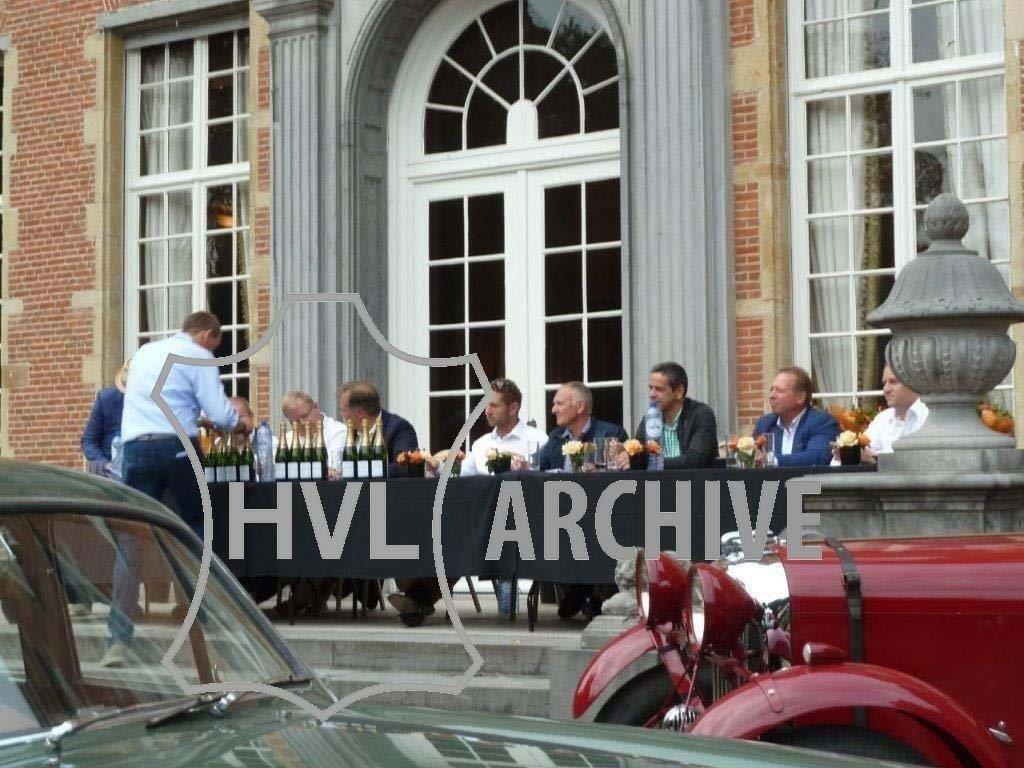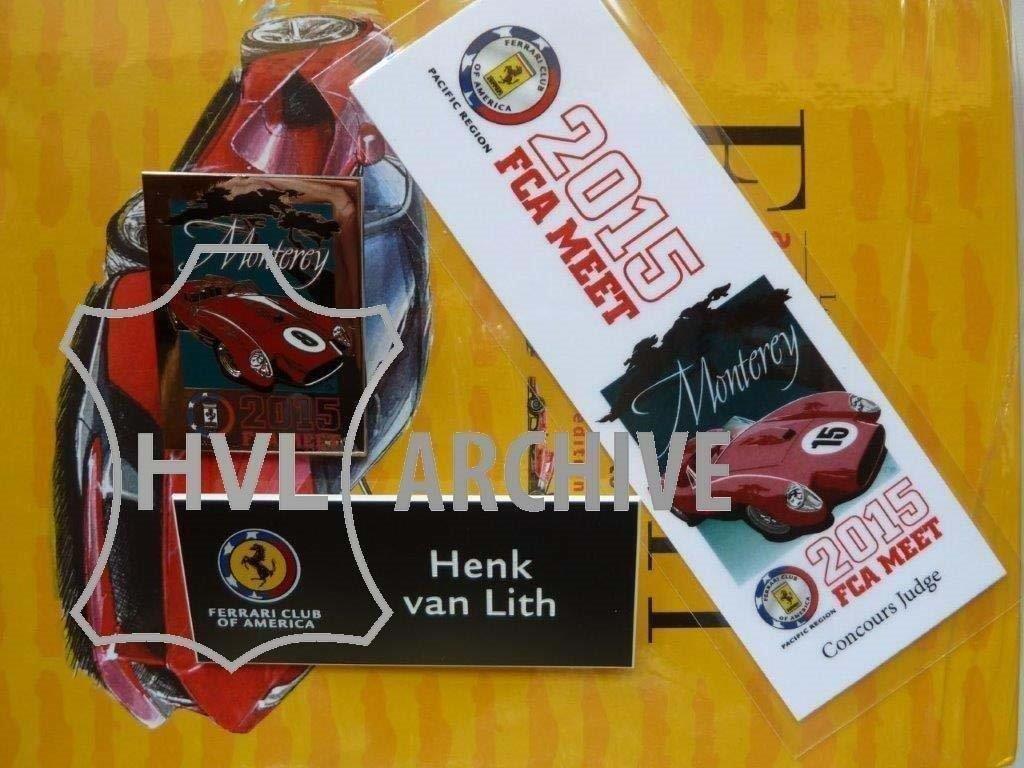 Seminars
Storytelling
It gives me a lot of pleasure to talk at seminars, which I do worldwide and completely free of charge. By doing this, I hope to help classic car owners recognize details.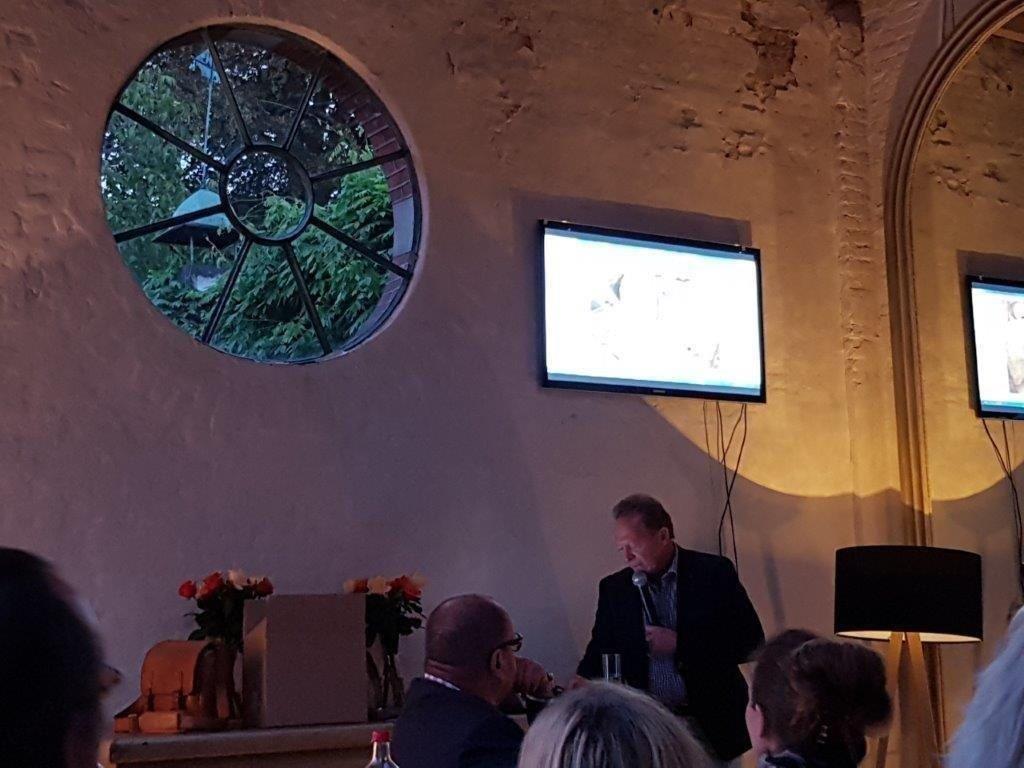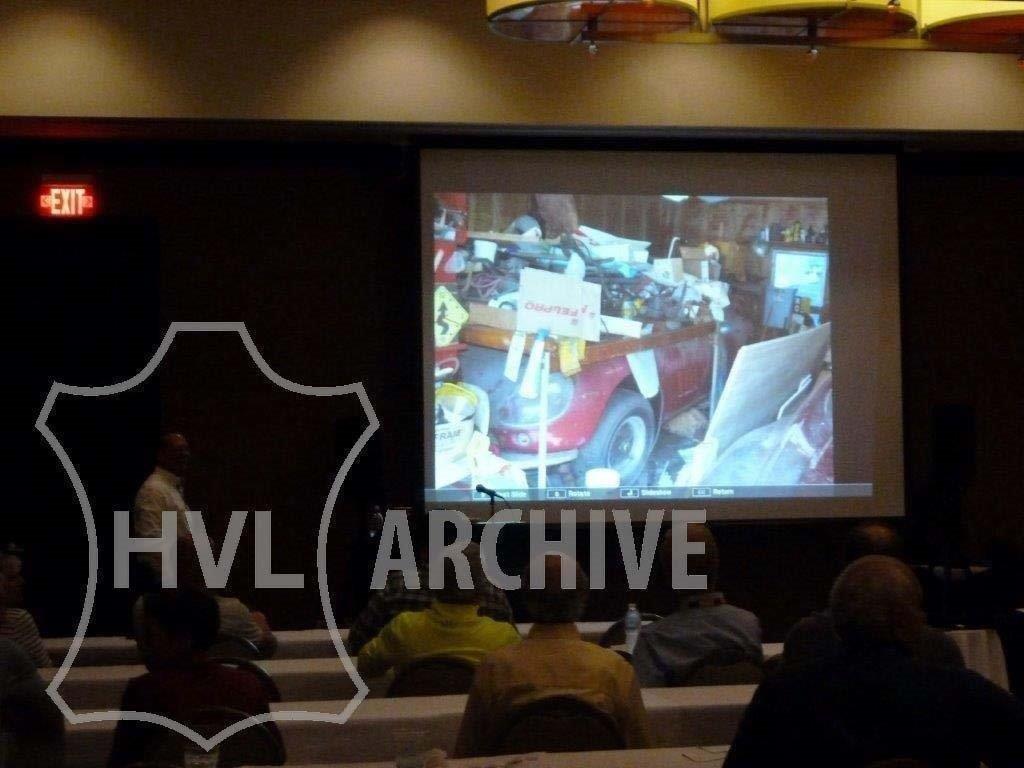 Hopefully this introduction will help you to get a clear impression about the person behind a phone call or the e-mails you have received or will receive. All classic Ferrari and classic leather evidence is available at the HVL office. Many stories are told about originality of classic Ferrari upholstery products. However, explanation becomes plausible only with tangible evidence available.
Sincerely,
Henk van Lith