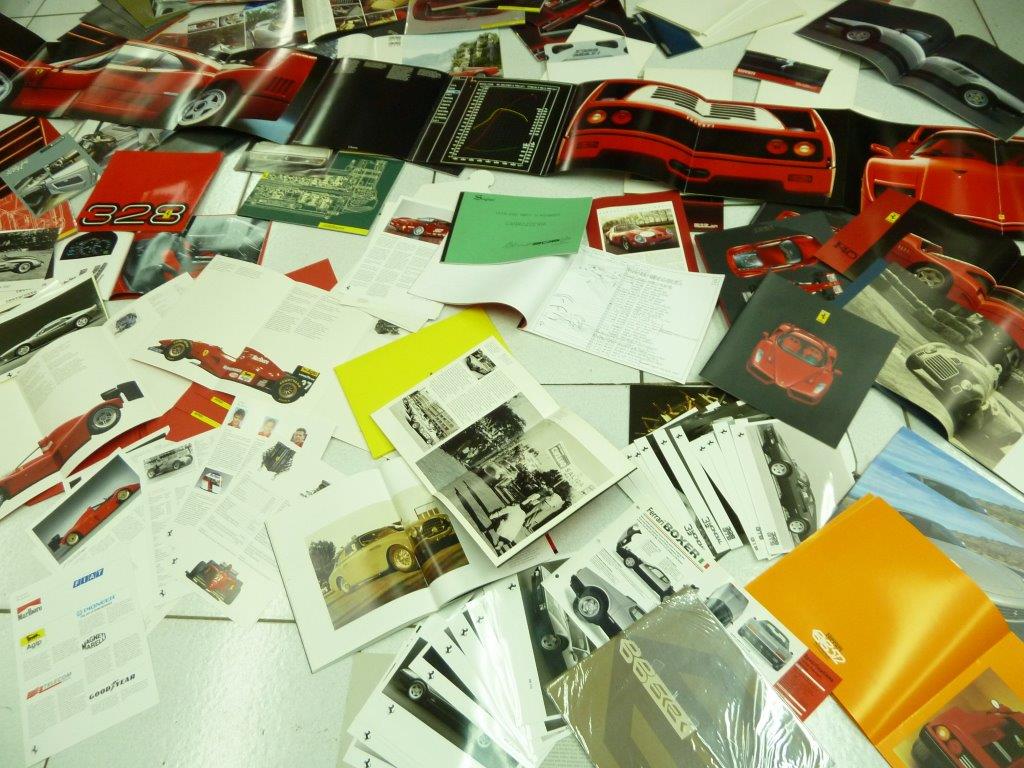 Connolly
Areameter
One of the crucial items which was used in historic days the official Connolly Areameter.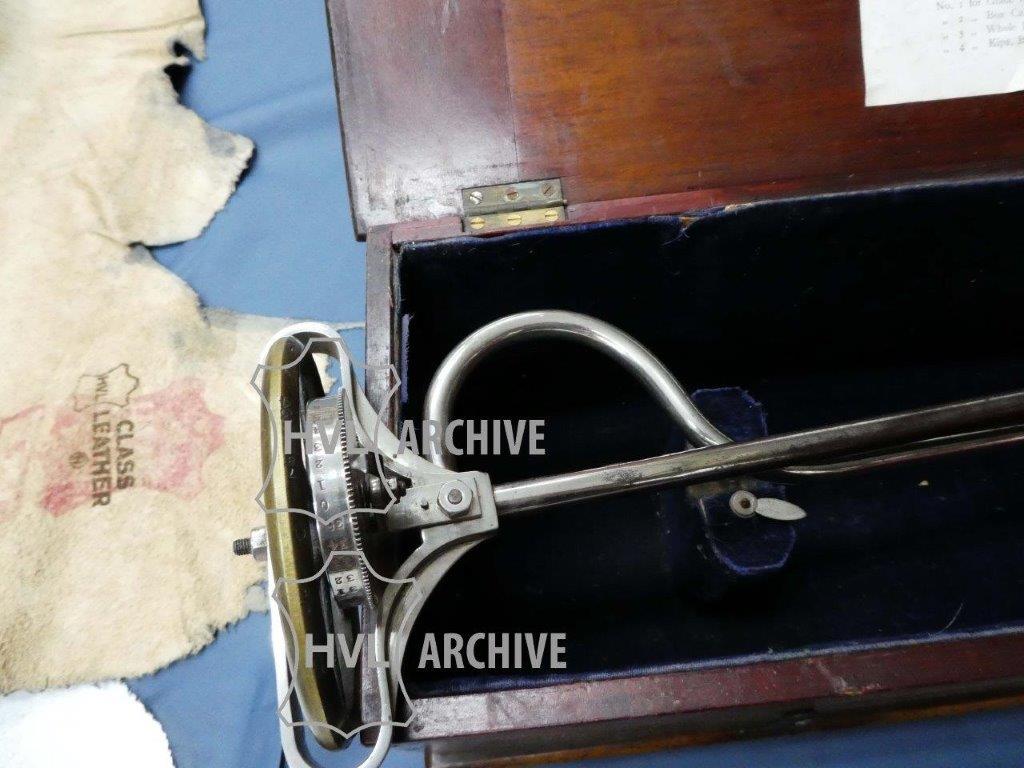 HVL &
Ferrari
HVL had a Ferrari meeting at the workshop just a few weeks before the old original leather manufacturer went bankrupt in June 2002. HVL had borrowed the entire leather color and grain samples collection, the bronze stamps and all information that was available, to show to the Ferrari collectors and enthusiasts. When HVL wanted to send it all back, we were told by the factory that they didn't need them anymore and HVL was allowed to keep it. HVL does everything to ensure absolute commitment to originality for their customers. This prompted HVL to start its own manufacturing and with success.
We are proud of the fact that enthusiastic international judges said that customers should see how precisely we succeed in reproducing the old classic leathers. Customers should convince themselves that there is no difference between HVL Class Leather® and the "old" classic leathers. Touch the leather and smell our classic made HVL Class Leather®. It is impossible to realize that only by looking on our website but customers are welcome to come over and experience it themselves.
We also show our samples, complete hides and other materials at many Ferrari events. This gives an impression of our total range of classic Ferrari upholstery materials. Original tanning is used to make sure that the inside of the hide stays intact. Stretch to one side in the hide will be more than to the other, which means that a good made interior will stay in shape much longer and will have no wrinkles. HVL Class Leather® is specifically made per car, per color, per thickness (difference in thickness per order is possible), VAT dyed and surface dyed by using pure original classic treatment and first class hides. There is no minimum of order to make the color requested. The customer can order by using the old original leather number or you can send us a sample to match originality. HVL uses the 3000 original leather samples and classic information to compare and make the correct classic leather in structure, color and finish. HVL Class Leather® is meant for people who only want originality.
Many original old and new brochures and books, documents of originality, original drawings, measures and original factory samples need to be researched to create the correct upholstery. Knowledge of leather originality, correct use of original classic materials and craftsmanship are the ingredients to get the best result.
HVL
Originality Certificate
The HVL Originality Certificate guarantees that all necessary research has been done to make sure the customer gets the best possible original quality in leather, carpet, fabrics and other upholstery materials.