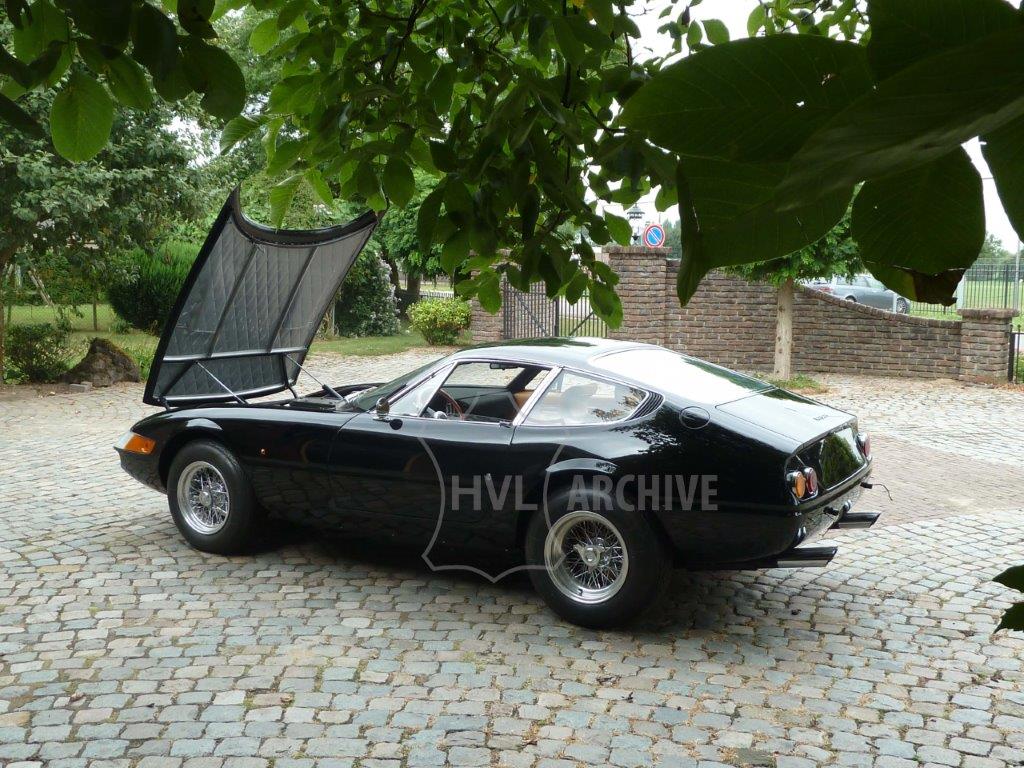 HVL classic hood pads are made per order to every detail, size and stitch pattern. They can also be made per separate type like original for all classic Ferraris.
To make these hood pads, we use the original classic fire retardant foil (with a glass fibre in between). Stitches are made with fire retardant Nomex yarn.
For the Ferrari 365GTB4 Daytona specially high frequent hood pads are made by HVL.
We can also make Lamborghini hood pads (on request).