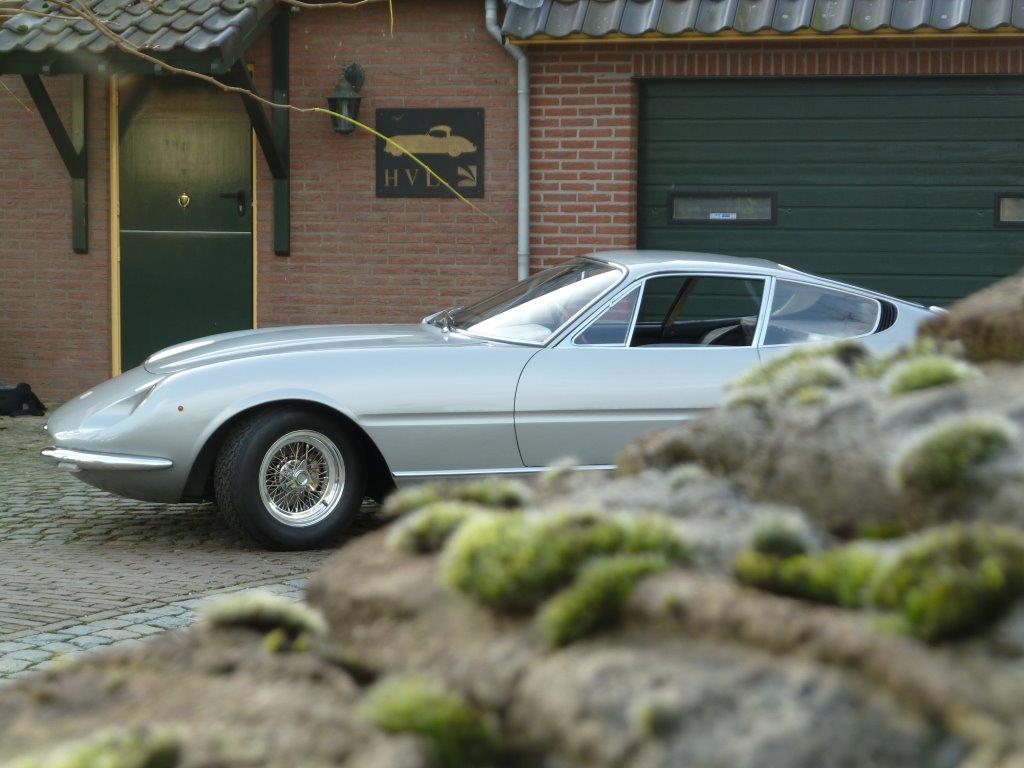 HVL Class
Leathers
A product of HVL Exclusive Italian Interiors. Specialized and expertized classic Ferrari upholstery craftsmanship since 1989.
Original
Upholstery
As a classic Ferrari driver and restorer of classic Ferrari interiors, HVL knows how difficult it can be to find the original upholstery materials. However, there is good news for purists and enthusiasts who want the best and most original for their Ferrari: Original (or equal to original) upholstery is available at HVL.
Ever since the original leather manufacturer closed their doors in 2002, there was in fact no real substitute. That's why HVL started developing and manufacturing the HVL Leather Line with the objective to propose the original leather quality to its customers. HVL is in the position to offer products to customers worldwide. Also, HVL has almost 12.500 original samples from the times when the old factories still existed, such as:
Original classic first class leather samples of Pininfarina
Carrozzeria Scaglietti
Franzi, Classic BOW, Roser, ArboTan, Cogolo and the original Connolly leather
Original samples used by Ferrari, Maserati, Lamborghini, Aston Martin, Rolls Royce and Bentley
And many more…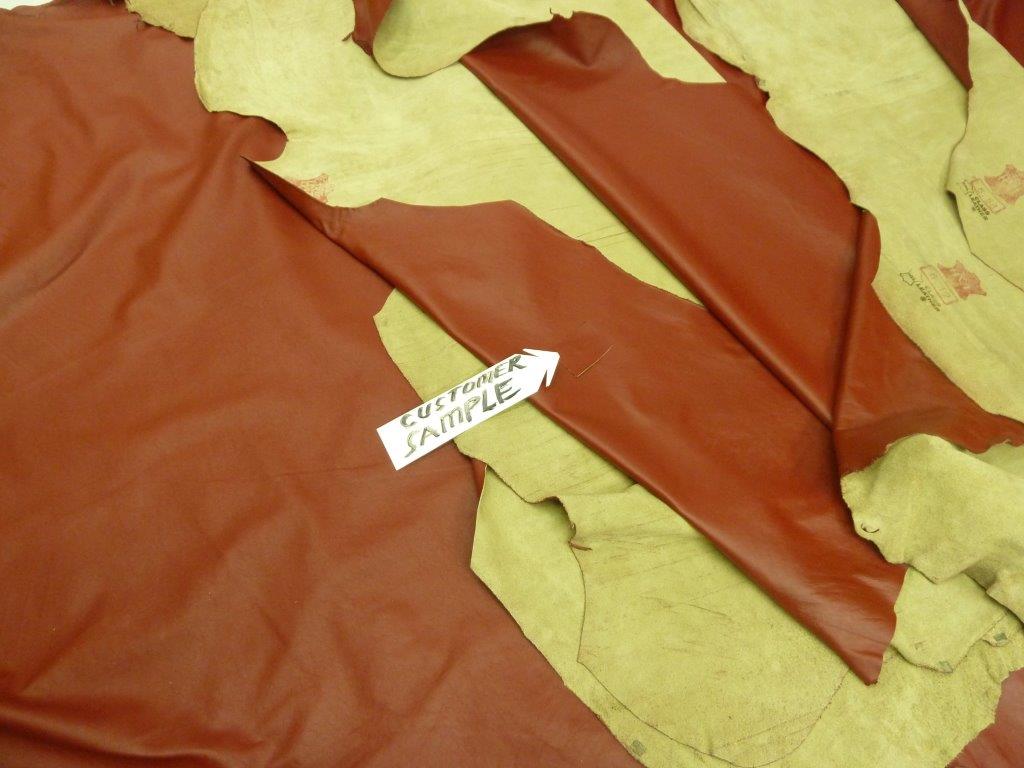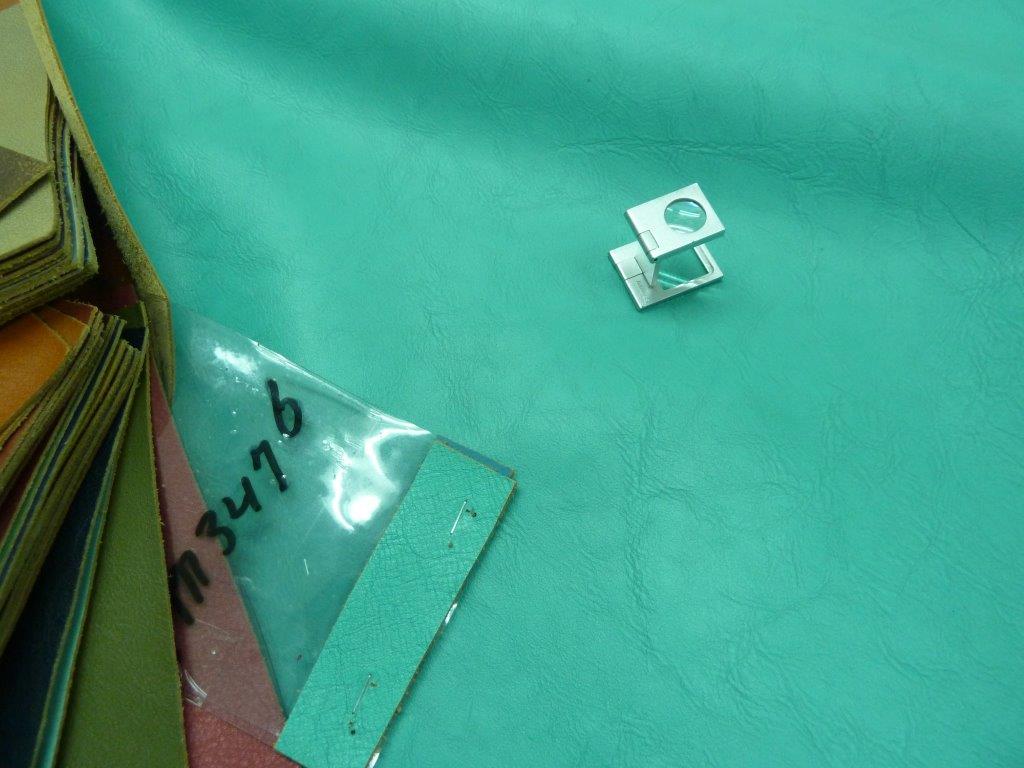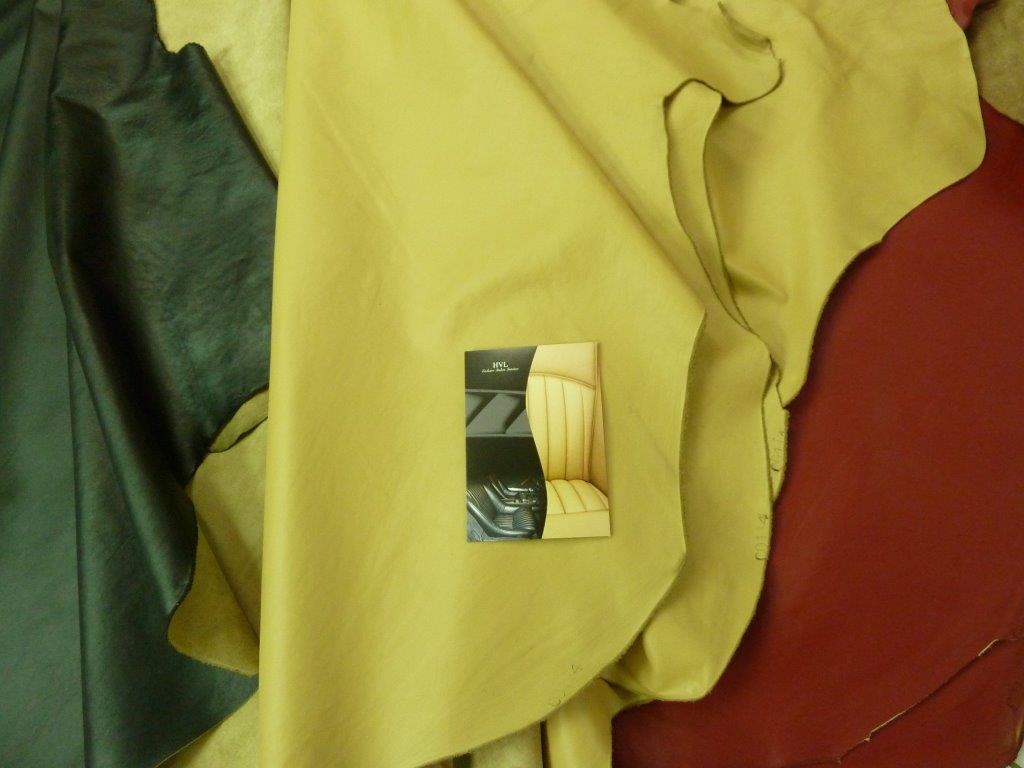 Classic
Car Leather
HVL is the only company in the world able to make leather which is identical to Connolly, Franzi, Arbo Tan and other leather used by car manufacturers in the 50's, 60's, 70's, 80's and 90's. HVL Class Leather® manufactures only leather for classic cars. We can even supply leather for older cars. The only name for the best quality qualified classic car leather worldwide today is: HVL Class Leather®. HVL wants the customer to be 100% satisfied. Therefore HVL has chosen to use only the original pure hides in the highest range of quality. Our treatment matches the classic treatment to create the pure and identical result. There is no minimum order and the color is made specifically for each customer.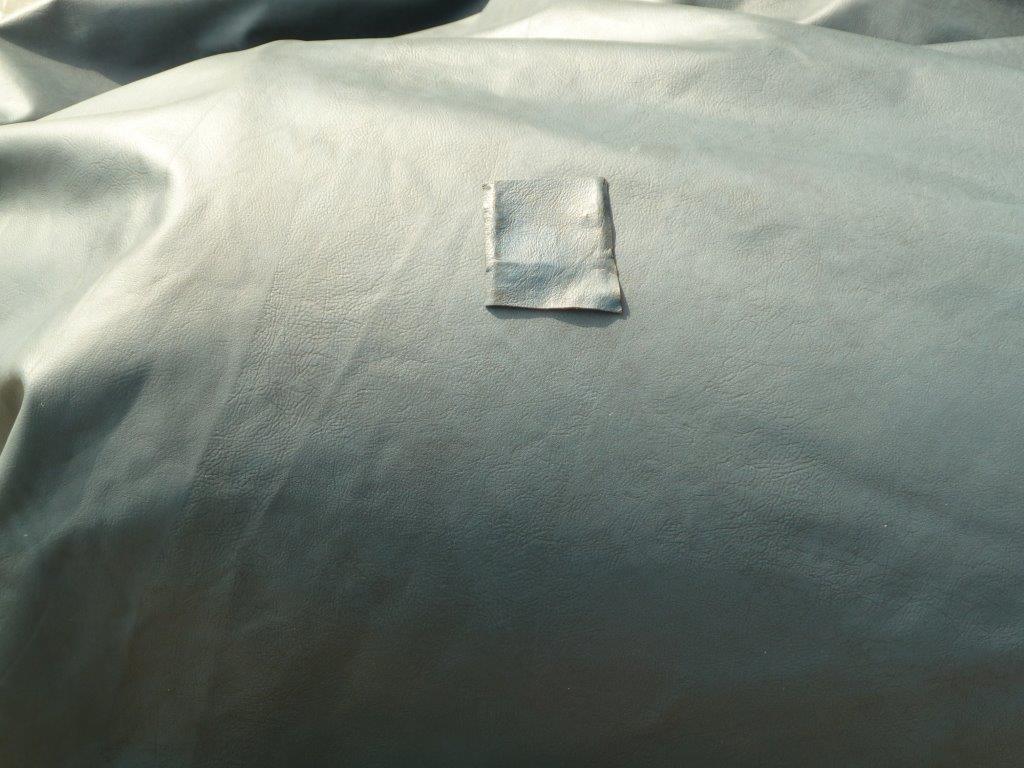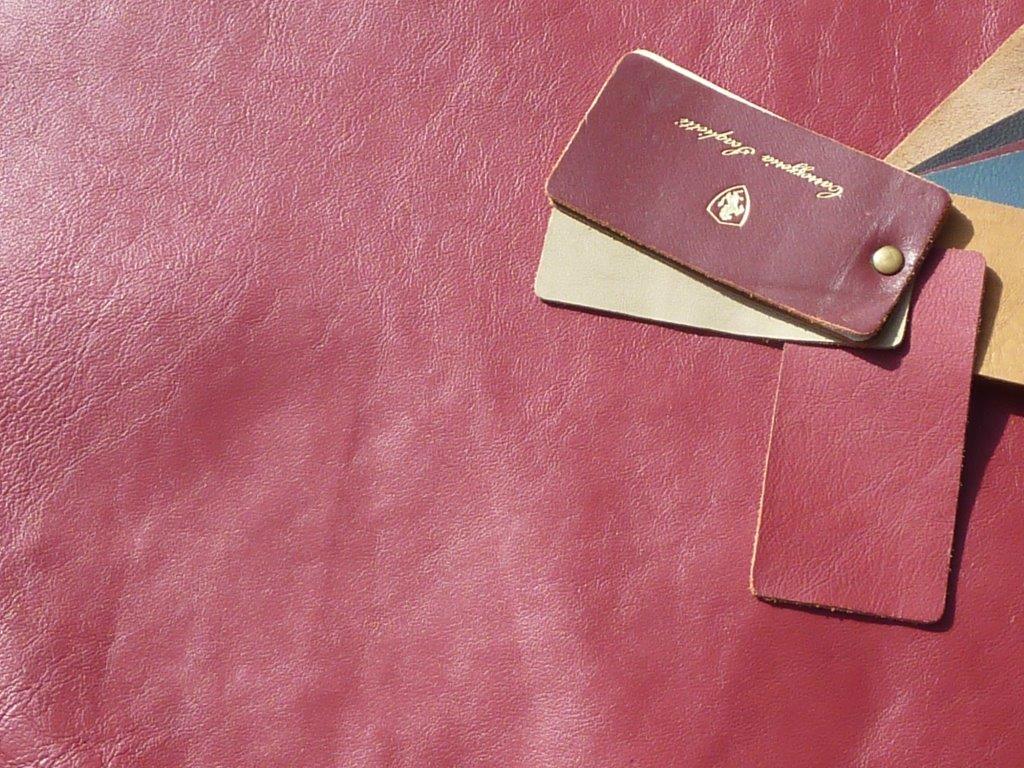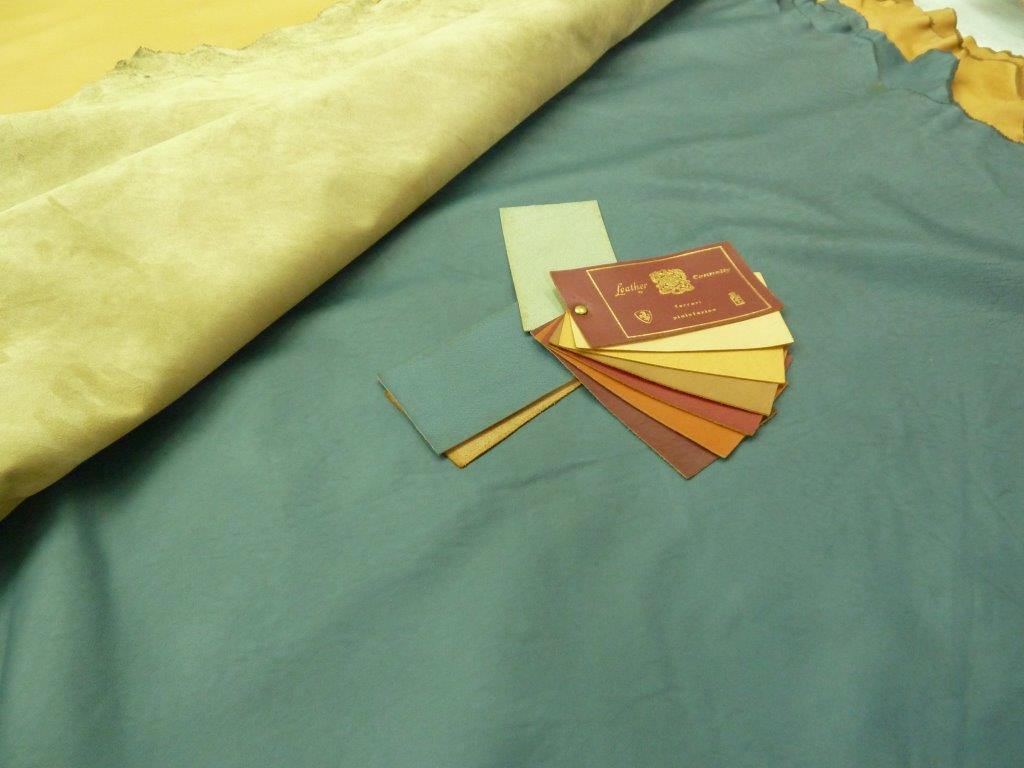 Bringing
Everything Together
We bought lots of samples, visited many old employees and collected a lot of information to get all details complete and supply our customer with the exact leather they are looking for. Thanks to all cooperation and generous people we are able to make the best and most original classic leather ever. One of the pictures above shows pieces of leather which we were allowed to cut from cars from the Museum of mr. Mateo Panini.
Collectors and historians were generous enough to give or sell us their collection. This helped us to remake the correct leather after closing down of the last existing factory in 2002. Old factories which didn't want their samples back when closing down. But most remarkable of all: An 82 year old amiable director of leather supplies from an old company handed his complete archive from times far before closing down over to us in 2014. Thank you all so much! The only way this could succeed is with the best team of well educated people and craftsman in the leather world.
Disclaimer
Old and New
This website is designed to give a fair and honest impression on original old classic car leathers, new coated car leathers on the market for modern cars, new made leathers using original ID codes and the classic leathers of HVL Class Leather®. On this site you can also find other exclusive Italian car upholstery materials and pictures of our beautiful work.
HVL Class Leather® focuses on the manufacturing of old classic car leathers. HVL has no connection with new, restarted brand names and/or other manufacturers of new kinds of leathers!