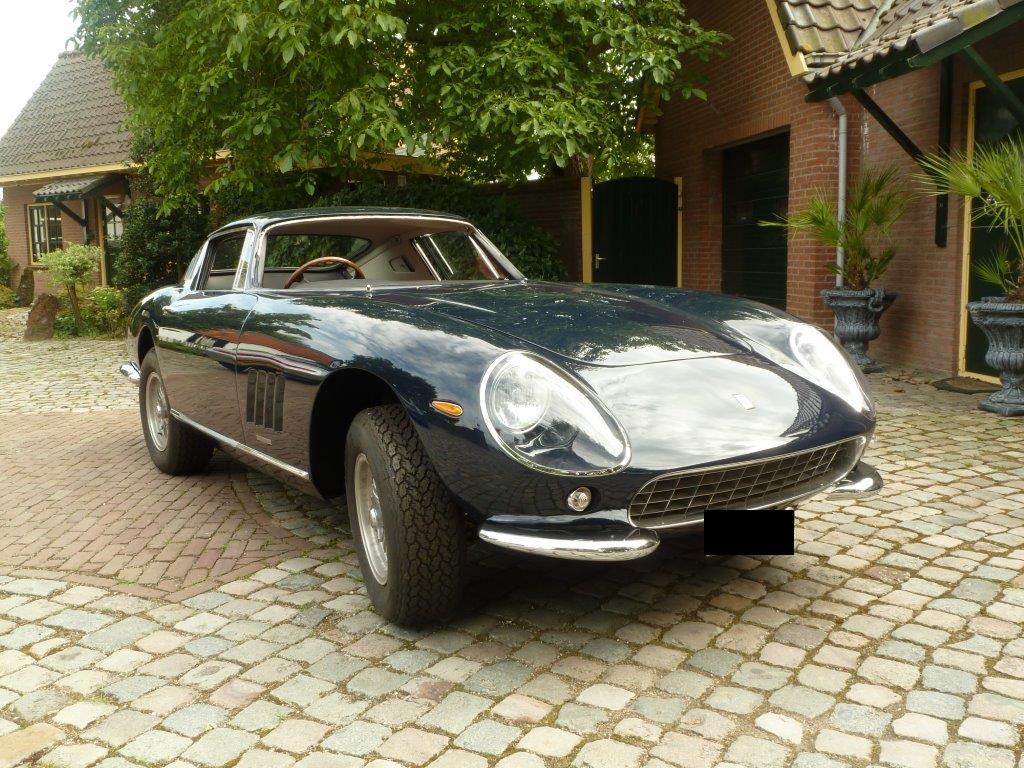 Henk van Lith
Introduction
My name is Henk Van Lith, Ferrari expertized upholstery specialist in the Netherlands. I have been directly cooperating with the Ferrari factory for more than 31 years.

Judging
Classic cars
Due to his knowledge and expertise of classic interiors and the associated time-specific materials, HVL is regularly invited to participate as a jury member in prestigious Concours d'Élégance.
Work of a
Craftsman
Research, works, explanations and seminars of a craftsman.
HVL
In the media
Over the years, a lot has been written about HVL in the Dutch and international media.
History
HVL
HVL has been working in the upholstery branche for more than 39 years now. For more than 31 years, HVL is doing research to find originality of classic Ferrari interiors.
HVL Exclusive Italian Interiors became a well-respected company within the classic Ferrari world thanks to:
The help of old classic Ferrari designers, very well-known Ferrari employees and well-respected judges worldwide.
Our own knowledge of materials, craftsmanship and passion for Ferrari and our own original literature.
Help from a very good friend, a friend of Enzo Ferrari, who owns all Ferrari documents which he saved carefully. HVL is always welcome to use his library to do research for originality.
Thanks to
Our Clients
HVL is very proud and thankful to have the possiblity to do work our work or develop and supply our classic materials for such kind of beautiful cars.
We use all possible and original information to do the best job while working on your classic Ferrari. HVL has done work for and delivered supplies to royalty, Ferrari-driving VIP's, but most importantly Ferrari collectors and enthusiasts with a real Ferrari heart worldwide.
Last but not least: HVL supplies the Ferrari Classic Department for their occasional demanding classic customer on special request. For more information, please don't hesitate to contact HVL.